Discover the Power of

Owning a Goosehead Franchise

Voted #1 Insurance Franchise
The power of choice, our industry leading technology, superior back office support, and our world class customer service have made us the #1 insurance franchise in the world...again.
Want to own an agency?
Market opportunity is massive
The personal lines insurance market is a $386 billion industry and one of the largest and most influential sectors in the world economy. As new risks emerge, the demand for insurance solutions will remain strong. Learn more about the insurance market opportunity >
$386 Billion Personal Lines Market
83.4 Million Mortgages in the US
105 Million Registered Vehicles in the US
The Goosehead Franchise Difference
With over 20 years of experience, a proven business model, and over 1,400 successful franchises, Goosehead offers: Power of Choice
Over 150 personal lines insurance companies across the country

Nationally renowned and region specific

Broad range of product selection Industry Leading Technology
Proprietary

Referral Partner search tool

Proprietary

Comparative rater

Client facing quoting tool

Customized Salesforce platform Superior Back Office Support
Goosehead Agency Ownership
Is a franchise right for you?
If you are someone who wants to be a business owner, tap into long-term revenue and growth, and partner with an established brand, franchising might be right for you. The Goosehead franchise model is for those individuals who want to join a thriving business opportunity without having to go through the trial-and-error phase. Discover the opportunities >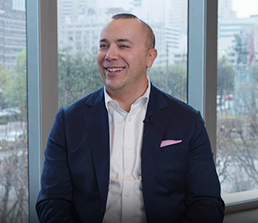 "SCALABLE"
JEREMY COSTA, AGENCY OWNER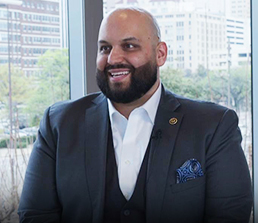 "FOCUS ON SELLING"
RONNY ANOUTI, AGENCY OWNER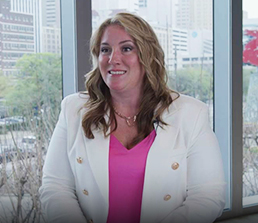 "TRANSPARENCY"
JAMIE PUENTE, AGENCY OWNER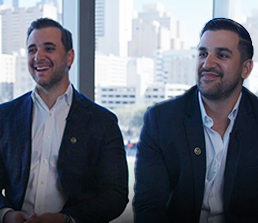 "CONSTANTLY GROWING"
THE PINTO BROTHERS, AGENCY OWNERS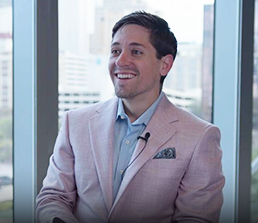 "POWERFUL TECHNOLOGY"
JOE KADAR, AGENCY OWNER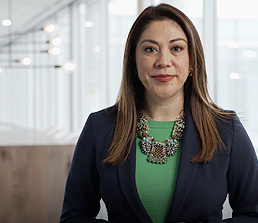 "A FRESH START"
BRENDA CARMONA-CANALES, AGENCY OWNER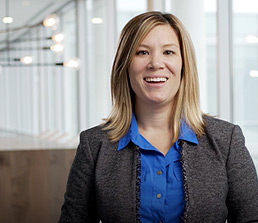 "SUPPORTED"
ERIN LEWIS, AGENCY OWNER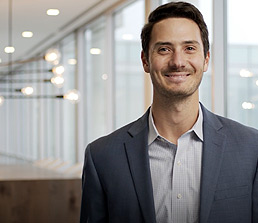 "OPPORTUNITIES"
JAMES BICE, AGENCY OWNER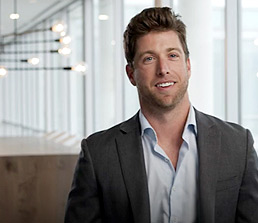 "A REVELATION"
JORDAN PHILLIPS, AGENCY OWNER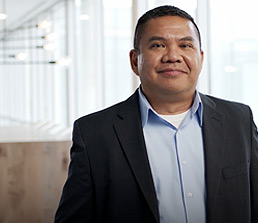 "A NEW BEGINNING"
SEV TAMAYO, AGENCY OWNER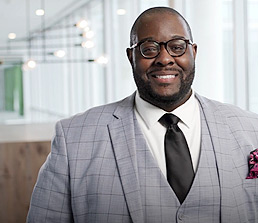 "SUPPORTED"
GLENN LUBIN, AGENCY OWNER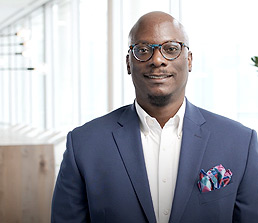 "MENTALITY SHIFT"
LEE PLUMMER, AGENCY OWNER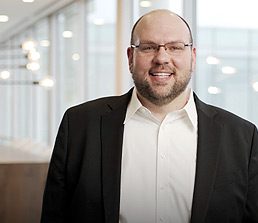 "A FRESH START"
TED KING, AGENCY OWNER
Your future is now
Tell us a little bit about yourself and our team will provide you with all the information you need to take your business to the next level.