Goosehead Insurance Franchise

Technology & Lead Generation

Unlock New Possibilities Through Goosehead's Technology
Goosehead's unwavering dedication to advanced technology has revolutionized the insurance landscape, offering our agents a distinct edge in the progressively competitive market. By equipping agents with cutting-edge tools and data-driven solutions, we enable them to make more informed decisions with increased efficiency and precision.
Contact Us Today
Soaring above our competition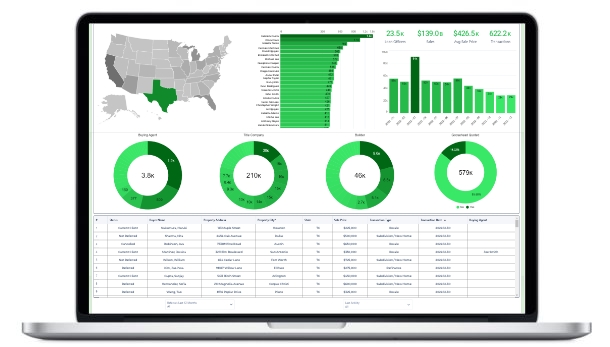 Referral Partner Search Tool
Leveraging our state-of-the-art Referral Partner Database, our agents can effortlessly pinpoint and engage the ideal referral partners through a few simple clicks. This innovative platform offers a comprehensive collection of key industry contacts, encompassing:
Loan Officers

Buyer's Realtors

Seller's Realtors

Construction Firms

Title Agencies

Mortgage Institutions
By integrating cutting-edge technology, our database streamlines the referral process and empowers agents to forge valuable connections within the sector.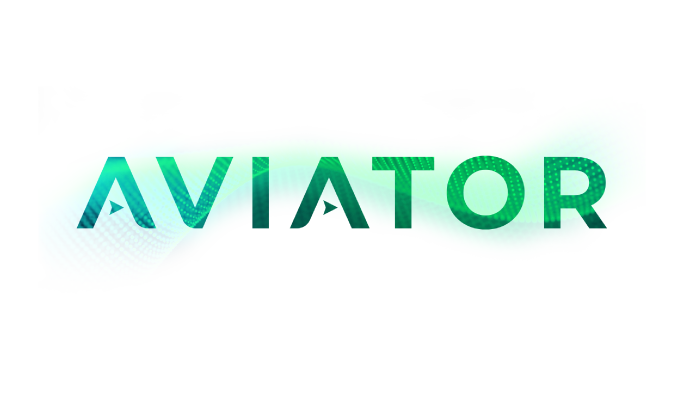 Aviator
Harnessing the technological prowess of our advanced comparative rater, Aviator, agents can now experience unprecedented efficiency and accuracy in selling policies. Aviator's sophisticated customization options and data-driven insights enable seamless carrier comparisons, providing agents with optimal policy selections for their clients. To discover more about how Aviator is revolutionizing the insurance industry through innovative technology, connect with our expert team today.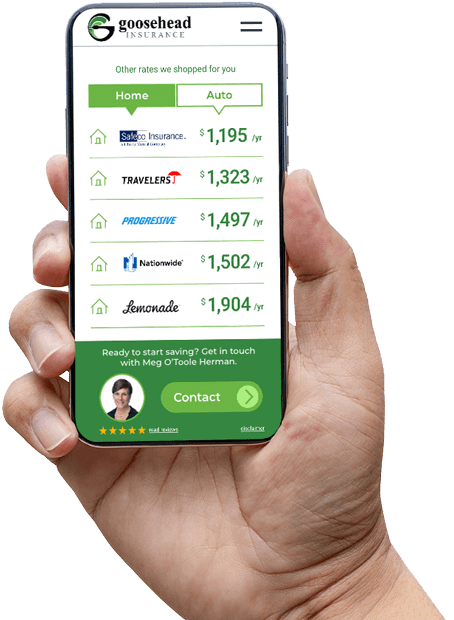 Digital Agent
Introducing our cutting-edge client-facing, Digital Agent tool, designed to provide clients with a seamless market exploration experience while maintaining their relationship with their current Goosehead agent. Utilizing advanced technology, clients can obtain quotes in under two minutes, simultaneously notifying you of the new lead. Experience the power of our innovative Digital Agent firsthand.
Try it for yourself here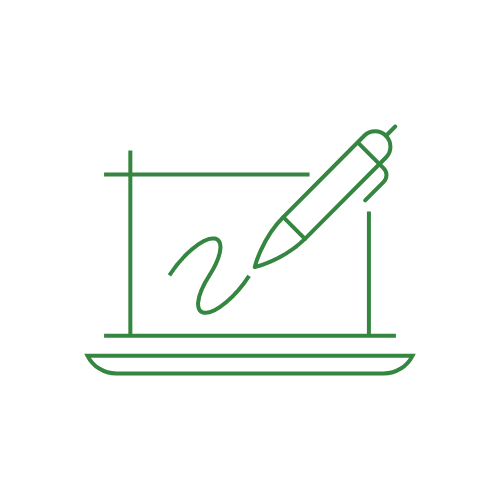 Goosehead & Salesforce
In collaboration with Salesforce, we have integrated best-in-class technology to elevate our agents performance. This powerful partnership grants agents access to dynamic analytics dashboards that display real-time updates on crucial performance indicators, such as pipeline progress, lead conversions, and policies sold. By automating data analysis, our agents can concentrate on cultivating valuable relationships with referral partners, maximizing their productivity and impact in the industry.
Your future is now
Tell us a little bit about yourself and our team will provide you with all the information you need to take your business to the next level.