Explore the Advantages of
Owning a Franchise

Discover a new career path
A franchise is typically a turn-key business opportunity for entrepreneurs to latch on to an existing infrastructure and replicate a proven model. Franchise models accommodate for those individuals that want to join a plug and play business opportunity without having to go through the trial-and-error phase themselves.
Speak With Our Team
Take control of your future today.
Our franchise owners are happy to share their stories of success and how they got there. Hear from people who have been in your shoes so you can make the best decision for you.
Determine if a franchise is a fit for you.
If you are someone who wants to be a business owner, tap into long-term revenue and growth, and want to partner with an established brand, franchising might be for you. Here are some things to consider when deciding if a franchise is the right call:
Financial Investment
Starting any new business requires capital, so it's important to assess your financial resources before investing in a franchise. Some things to consider:
Franchise fees
Ongoing royalties
Start-up costs such as rent, equipment, inventory, marketing, and staffing.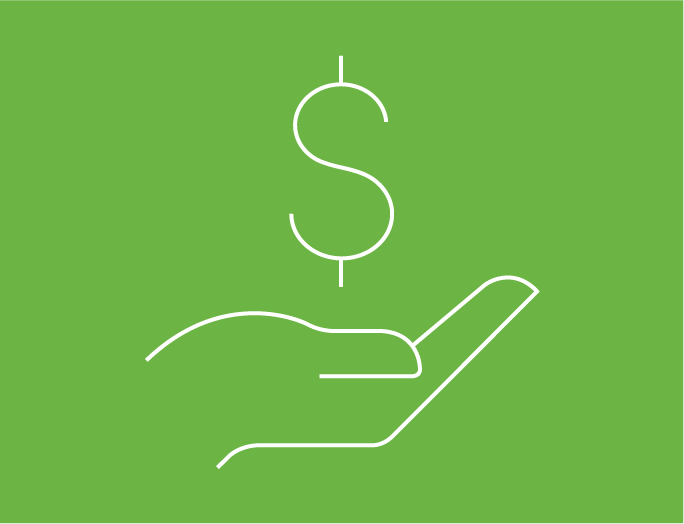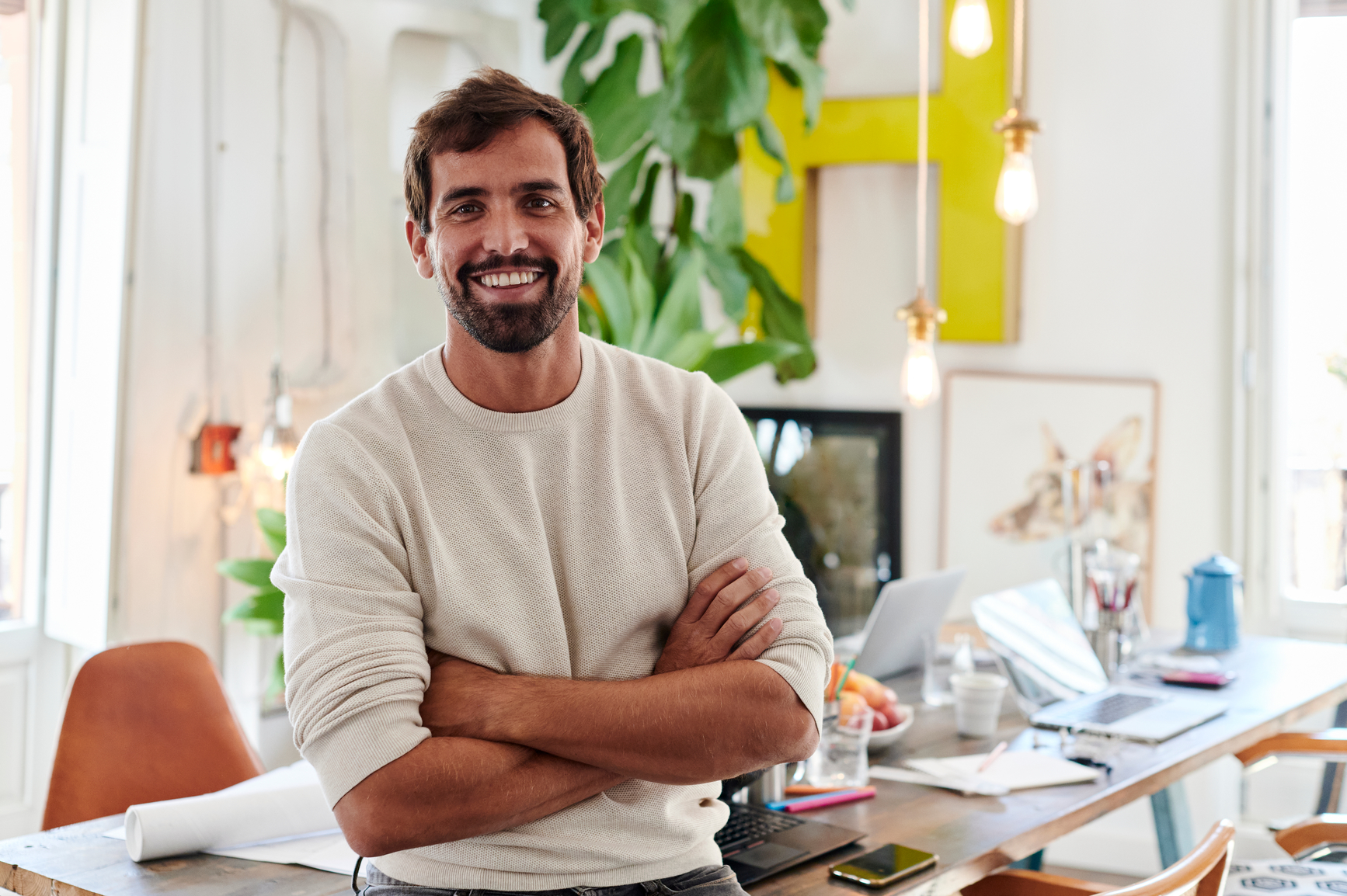 Personal Goals
Make sure your personal goals align with what the insurance franchise has to offer.
Think about what you hope to achieve by investing in a franchise
Determine your definition of success for your new franchise
Consider the time commitment of pursuing a new business
Franchise Requirements
Each franchisor will have specific requirements that must be met by potential franchisees. This may include things like:
Minimum net worth
Credit score
Location
Background check
Personality assestment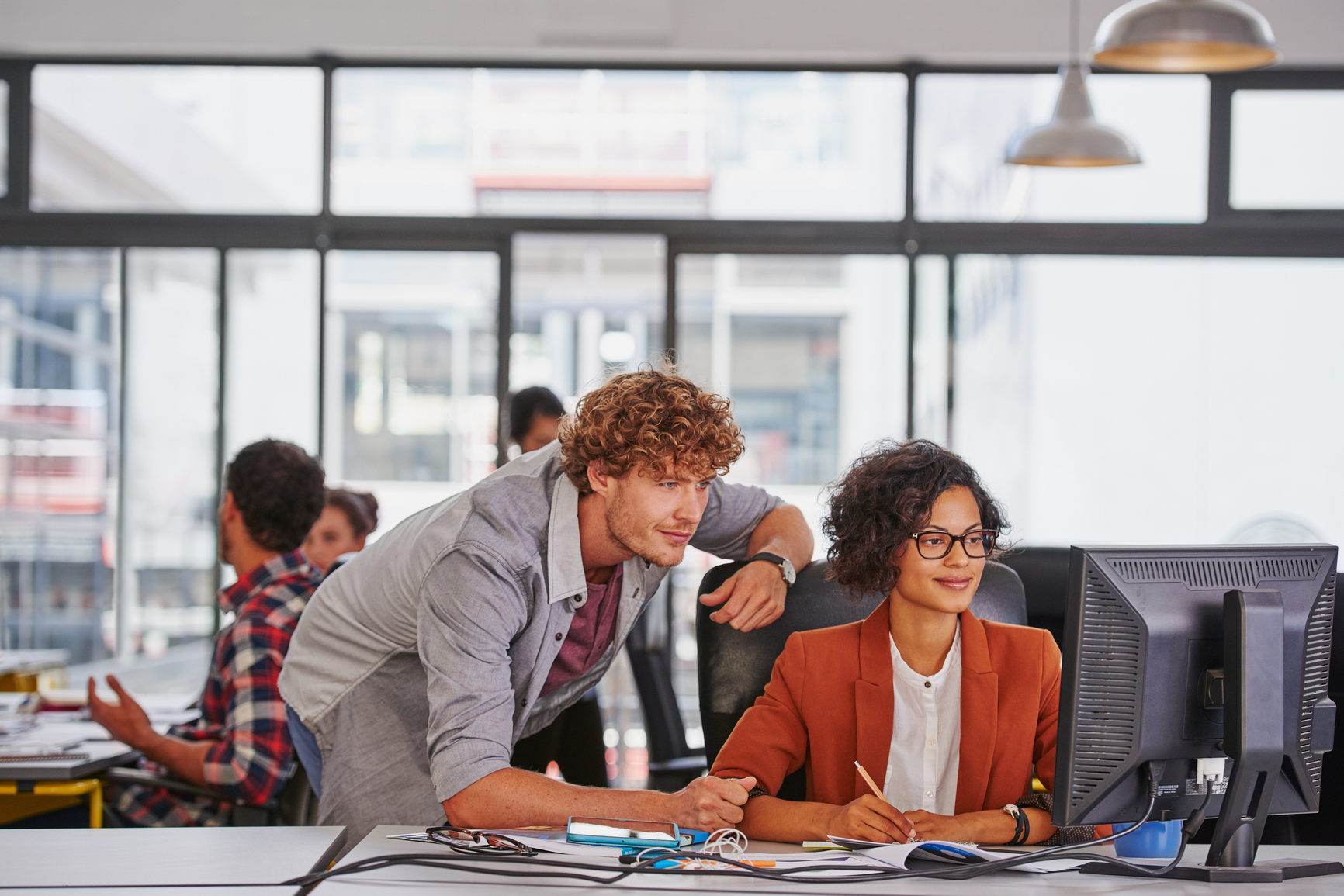 Support and Training
One of the key benefits of investing into an insurance franchise is access to training and support from the parent company. Consider whether this level of support is important to you and whether the franchisor offers adequate resources for your needs.
Your future is now
We'll get you connected to the right source. A Goosehead agency starts here: