Franchise Owner
Transform the insurance industry with us
Our franchises are designed for success. Learn more by contacting our team below.
Contact Us Today
Goosehead is the fastest-growing insurance agency in the United States.
Come fly above the rest.
Helping people by protecting them. At its core that's what insurance is about. And selling insurance should be just as beneficial to the agent as it is for the buyer. Like having the reassurance that goes along with belonging to something recession-proof, not to mention evergreen. What you're offering, everyone needs.
The problem? How insurance is sold is flawed. That's no big revelation, and you may know that first-hand. From limited policy options to outdated technology to unnecessary start-up costs and overhead, reaping financial reward as an agent can be a struggle.
The solution? We've redesigned it, from the ground up, to benefit both insurance agents and their policyholders.
Here's why we're the best insurance agency to own.

True financial freedom.  
Prosperity
Turn a limited initial investment into unlimited earnings potential. Translation: build your book, the one you own, with much greater velocity and higher wealth. How much wealth? That's up to you.

You're born for this.
Ownership
Some are born to lead. If you're one of them, here's your chance to grow your own agency: yield excellent profits from active and passive income, create jobs, and build your own team.

Selling
You focus on sales. Period.
You're driven by selling policies, not servicing those policies. Sound like you? Then check this out. Once Goosehead agents sell a policy, and commission is earned, our highly trained team takes over the servicing. They also handle administrative tasks, letting you focus solely on where your passion is — sales and building your business.

Growth
Train to win.
Smarter decisions for clients come from smarter agents. Our agent training is thorough, hands-on and sets you up for success. You'll work side-by-side with experienced agents on real-world scenarios in fast-paced, immersive sessions and have access to ongoing immediate support.

Relationships
Partnering with only the best.
When we started Goosehead, we started doing our homework. We challenged our brightest people to analyze the hundreds of insurance companies out there and build relationships with only the best of the best. And to continue that pursuit every day. Which means you have the opportunity to offer an incredibly wide range of tailored plans that benefit your policyholder's needs. And you benefit with a higher close ratio and more satisfied clients. Win-win.

Support
Marketing that delivers.
The new Goosehead website has been completely retooled from the ground up to provide an unparalleled experience to clients and a powerful selling engine for our agents. Our groundbreaking online digital agent delivers motivated clients directly to you, informed and ready to buy. And our streamlined referral program makes it easy for partners to send business your way as well.

Teamwork
Surround yourself with winning.
Our agents are motivated by challenge and collaboration with teammates. They get to embrace both at Goosehead. The other thing they get— financial reward. We've found the formula for success, and it starts with agents who share the passion for winning.

Efficiency
Technology-enhanced growth.
Our groundbreaking online digital agent will deliver you qualified leads. So will our comprehensive national referral partner database. To manage those new policyholders we leverage the award-winning Salesforce enterprise management system. Building your business and growing success has never been more streamlined.
Choose success.
Goosehead is one of America's fastest-growing insurance companies, and we're continuing to accelerate by empowering clients to make their best insurance choices. Speaking of empowering best choices, now is your time to join the company that is redesigning how insurance agents can succeed and grow their book of business like never before. See for yourself what the power of choice can provide.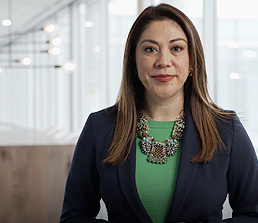 "A FRESH START"
BRENDA CARMONA-CANALES, AGENCY OWNER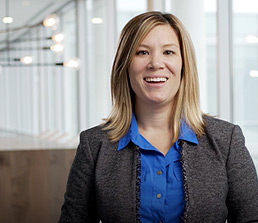 "SUPPORTED"
ERIN LEWIS, AGENCY OWNER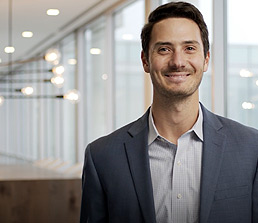 "OPPORTUNITIES"
JAMES BICE, AGENCY OWNER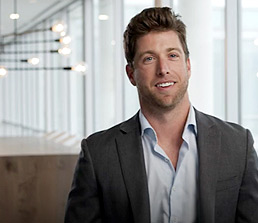 "A REVELATION"
JORDAN PHILLIPS, AGENCY OWNER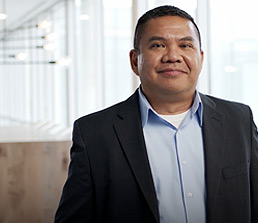 "A NEW BEGINNING"
SEV TAMAYO, AGENCY OWNER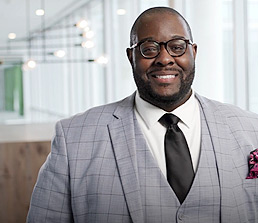 "SUPPORTED"
GLENN LUBIN, AGENCY OWNER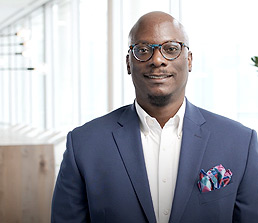 "MENTALITY SHIFT"
LEE PLUMMER, AGENCY OWNER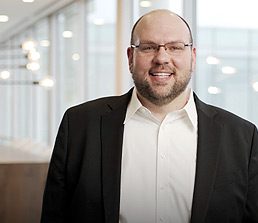 "A FRESH START"
TED KING, AGENCY OWNER

Revolutionizing the insurance business
inside and out.
We've worked hard to earn the trust of our clients, so we're more than a bit selective when it comes to hiring new people. If you think you have what it takes to grow with our company, we would love to meet you.
Interested in becoming a franchise owner? Let's talk.

"One thing that struck me in my early days with Goosehead is the culture of collaboration and support throughout the company. It is so very different from the corporate environments that I have known in the past and it's one of my favorite things about the company."

"As a former Farmers multiple Championship and Toppers agent, I can tell you Goosehead was the best decision I have made in my career."

"Goosehead's growth means we are aligned with how consumers want to buy and it means that we have access to the product that people need. The decision to be part of this inevitable industry disruption rather than watch it is not just one of my smartest decisions, it is one of my proudest."