Exploring

Opportunities in Insurance

The insurance market is massive
The property and casualty insurance market is one of the most prominent industries in the U.S. Despite fluctuating economic conditions, demand for coverage is and will always remain steady, meaning entrepreneurs like you have the chance to capitalize on this growing market to create reliable, continuous income.
Learn how to invest in this industry
The opportunity is vast
Personal lines insurance is a highly fragmented market where independent agencies like Goosehead continue to gain market share year over year. Additionally, because insurance is required in order to drive a vehicle and by most mortgage companies, almost everyone you talk to is a potential client. This industry affords you the ability to grow a large book of business while helping your community by protecting individuals and families from financial loss due to unexpected events.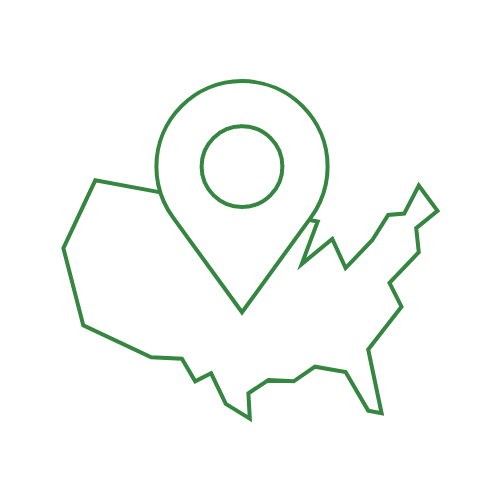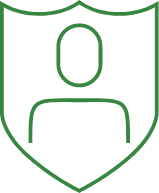 Insurance is proven to be recession-proof
Even when the world around us faces economic uncertainty, the insurance sector remains a reliable resource for customers. During times of recession, businesses and individuals still need insurance for protection from financial risks. This has been confirmed through multiple global recessions, including the 2008 global financial crisis, proving insurance continues to remain an important part of our economy even during uncertain times.
The industry is regulated, protecting consumers and agents
State regulations guarantee that only legitimate providers can join the insurance market, protecting customers from exploitative practices. This security is reassuring to both agents and consumers alike, as it ensures a measure of safety when dealing with financial transactions within the industry. By closely monitoring the market, governments can safeguard customers while also providing assurance to lenders, making insurance an attractive opportunity.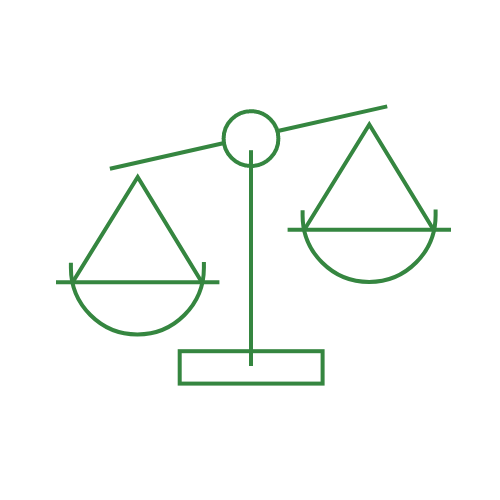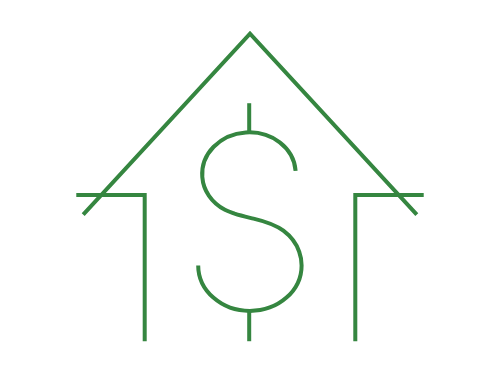 Residual income sets the stage for continuous growth
Insurance agents have a major advantage when it comes to earning continuous income. In order to remain covered, clients must renew their policies each year; therefore, agents will earn renewal commissions. Renewal commission is especially beneficial during times of economic uncertainty, allowing insurance agents to maintain their stream of revenue even during difficult financial periods.
The future is the independent model
The power shift in the insurance market from captive companies to independent agents has been noticeable, with 50% of all homeowner premiums in 2021 going through the independent channel. This remarkable feat highlights the strength and resiliency of independent brokers, such as Goosehead, providing a blueprint for success and allowing their agents to thrive. Discover the Goosehead Difference >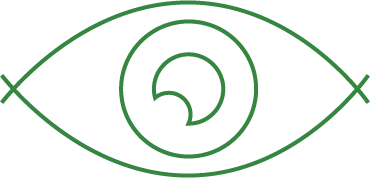 Your future is now
Tell us a little bit about yourself and our team will provide you with all the information you need to take your business to the next level.