Become an Insurance Franchisee to

Create an Impactful Business

Start your own insurance company
Starting your own insurance company in the US provides a great opportunity for entrepreneurs to benefit from the increasing demand for property, casualty, and direct insurance. The stability of this industry, along with its potential for growth and tailored coverage options, has made it an essential part of the US economy.
Contact Our Team
Meet successful insurance franchisees.
Get first-hand insight into the successes of our franchise owners. Listen to their stories and learn from their experiences to make an informed decision and find the perfect opportunity for you.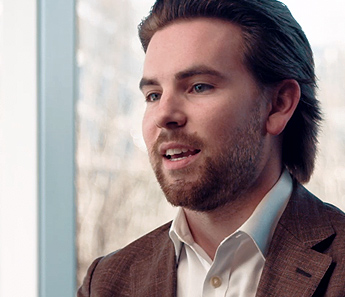 WELCOMING CULTURE
Austin I.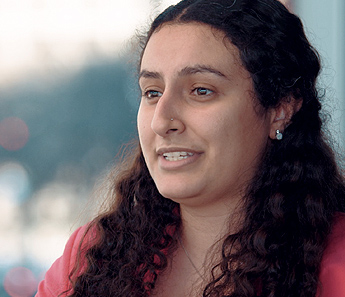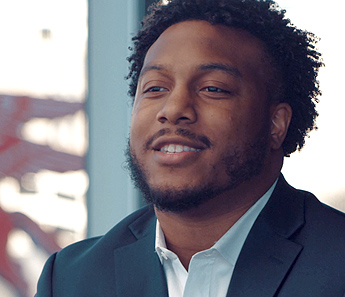 WORK LIFE BALANCE
Samuel S.
Unlock the benefits of

Owning an Insurance Franchise

If you're looking for a low-risk, high-reward investment opportunity, opening an insurance agency may be just the ticket. Here are just a few reasons why opening an insurance franchise is a smart investment:
Strong demand
Insurance is an essential product that people and businesses need to protect themselves from unexpected events. Whether it's auto, home, health or life insurance, there will always be a need for these products.
Established brand recognition
One of the biggest advantages of investing in an insurance franchise is that you'll benefit from the established brand recognition of the parent company. This can make it easier to attract customers and build trust, especially if you're new to the industry.
Proven business model
Franchises have a proven business model that has been tested and refined over time. This means you won't have to start from scratch when it comes to developing a successful strategy for running your business.
Ongoing support
Franchisees receive ongoing support and training from the franchisor, including marketing assistance, operational guidance, and access to proprietary technology platforms.
Lower risk for entrepreneurs
Starting any new business venture comes with risks, but investing in a well-established franchise can help mitigate some of those risks by providing proven systems and processes that have worked for other franchisees.
Scalability
Once you've established your insurance franchise in one location, it's often possible to expand by hiring a team or expand into new markets using the same proven business model like high-net-worth or commercial.
A Goosehead franchise starts here.

Join us in changing lives.

Interested in learning more about the Goosehead Franchise opportunity? Tell us a little bit about yourself and our team will provide you with all the information you need to take your business to the next level.

"One thing that struck me in my early days with Goosehead is the culture of collaboration and support throughout the company. It is so very different from the corporate environments that I have known in the past and it's one of my favorite things about the company."

"As a former Farmers multiple Championship and Toppers agent, I can tell you Goosehead was the best decision I have made in my career."

"Goosehead's growth means we are aligned with how consumers want to buy and it means that we have access to the product that people need. The decision to be part of this inevitable industry disruption rather than watch it is not just one of my smartest decisions, it is one of my proudest."