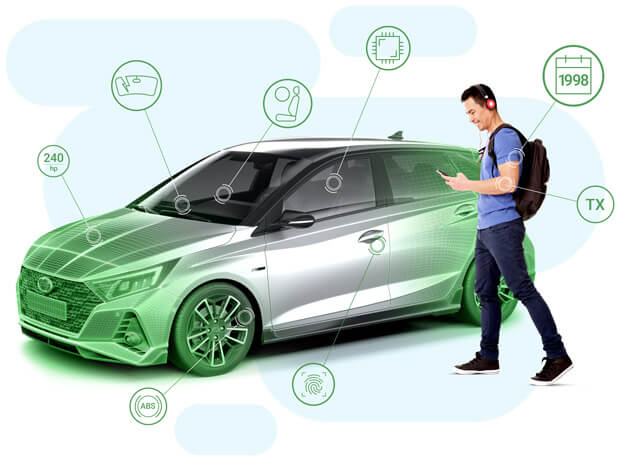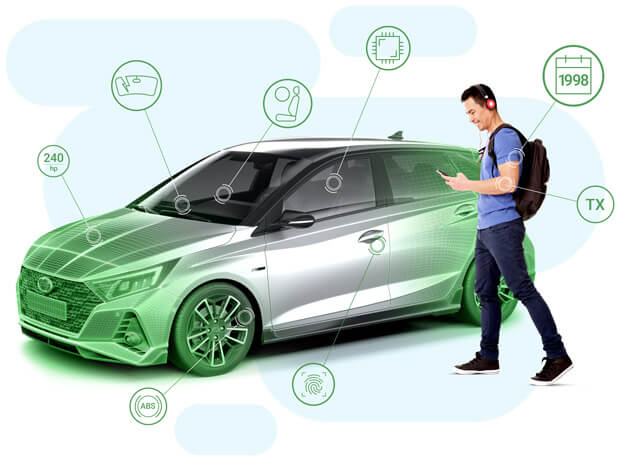 Car Insurance
When it comes to car insurance we drive your best coverage.
By comparing multiple car insurance companies, we help drive your rates lower.
Address is required !
Wherever you go 
great coverage rides with you.
From standard collision to comprehensive liability protection, we'll customize the right policy for you.
Comprehensive and collision are
what every driver needs.
With so much riding on your car insurance, it's important not to sacrifice good coverage for a "cut rate" policy. Collision insurance covers you if you hit a car, tree or other object. Comprehensive helps protect you from other costly hazards like hail, falling objects, fire and vandalism. We recommend both — and work to get you the right coverage at the best price.

A seatbelt for your finances.
Driving comes with inherent risk. If you cause damage to anyone else or their vehicles on the roadway, you may be held liable for their injuries or property damages. We consult with you to make sure you have the liability levels you need.

Comprehensive coverage
Your Goosehead agent will take your unique situation into consideration when recommending the correct coverage for your vehicles. We work with you to ensure you have the comprehensive and collision coverage that will better protect you from a financial hit.

Uninsured/ Underinsured
A hit from a driver with too little or no insurance can be a financial burden that leaves you paying for damage caused by someone else. Let us help protect you from this risk.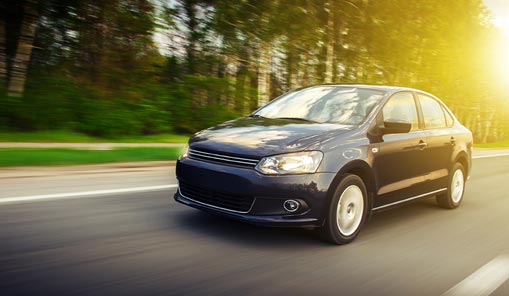 Car Insurance
"Darlene was excellent in explaining both homeowners insurance and offering a better car insurance quote with better coverage."
- Dulce, Houston, TX
Auto Insurance 101
Most states require you to carry auto insurance. But how do you know if you have enough protection? A basic understanding of car insurance and how it works will equip you with knowledge you need to make better, smarter decisions when selecting your auto insurance policy. Let's get started! Read more >
Our clients are driving
miles and miles of smiles.
"TRUE"
We were given true facts of what we really need in auto insurance to benefit us and our family.. I really value that!
Sherry H ., York, PA
"PHENOMENAL"
Tim was phenomenal and really took his time to research and explain the Insurance products Goosehead can provide. He saved me money on my car insurance and the rates and coverage I'm getting for my home, car (and even umbrella) insurance are absolutely fantastic.
Michael J ., Chesapeake, VA
"SAVE"
Amazing service and worked to help me find an awesome solution for not just my home owners insurance but to combine it with my car insurance to get lower rates and help save us money.
Crystal C ., Green Cove Springs, FL
"THOROUGH"
Brenda Carmona-Canales was really thorough in assessing and then explaining my insurance needs to me. I have a teenager and she suggested an umbrella policy as an extra step for our family. Thanks for great customer service!
Luis C ., Plano, TX
"HELPFUL"
Lyndsi was super helpful in finding me the best auto policy, walking me through the process, and following up after everything was completed! Very professional, helpful, and kind. Thank you Lyndsi and thank you Goosehead!
Jared J ., League City, TX
"BEST"
My Rep Laura Garza worked the numbers to get me the best rate on car insurance as well as homeowners insurance. She saved me $500 on car insurance as well as homeowners. Thanks so much for going the extra mile to save me money! That is why I would refer someone to Goosehead Insurance.
Carrie G ., Orange, TX
"BETTER"
Darlene Salazar was excellent in explaining both homeowners insurance and offering a better car insurance quote with better coverage.
Dulce S ., Houston, TX
"AWESOME"
Monica was awesome. She helped me get a reasonable homeowners quote and still worked above and beyond to help me out with car insurance also.
Sherry S ., Chesapeake, VA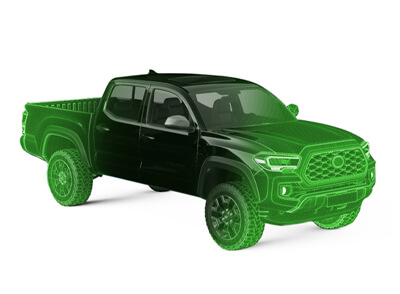 Great rates await. Step on it!
You probably did a lot of comparing to buy your car. Goosehead makes it much easier to compare coverage for how to insure it.
Let's do this