When it comes to insurance,
we have it covered.
Our agents are here to help you in any way they can. They'll help you with a quote for whatever insurance you need. And even if you don't know exactly what you need, just ask our agents and they'll help you find the policies that best fits your needs.
Your place for all the coverage you need.
Here's all the insurance we can help you with.
Home/Property
Standalone Wind
Standalone Earthquake
Manufactured Home
Secondary Home
Builder's Risk
Farm
Additional
Commercial
Umbrella
Collections/Personal Articles
Life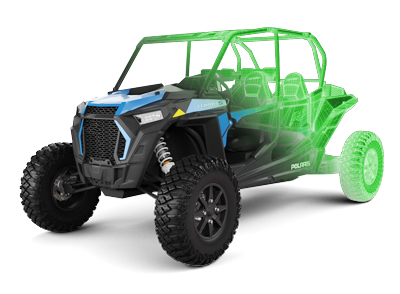 We have so much coverage covered!
Our agents are ready to help you with insurance for so many things; get in contact now to make sure you have all the coverage you need.
Connect with an agent