We're not the only ones who think
we're the best in insurance.
Want to hear firsthand about Goosehead from some people who are really smart about insurance? We call them clients.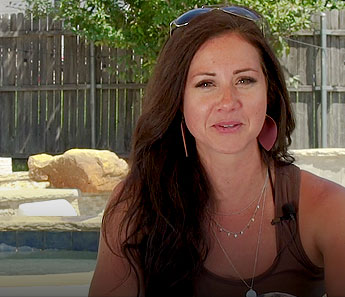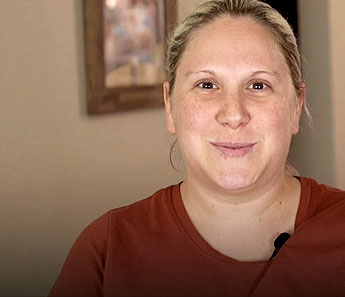 "MORE PASSION"
BECKY WALKUP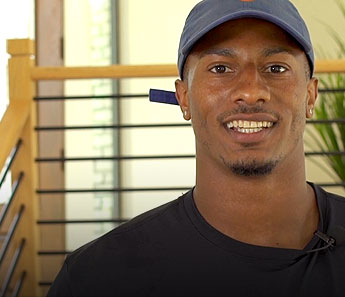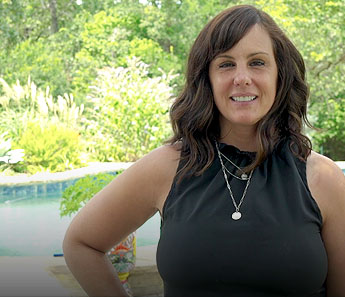 "TIME SAVER"
HEATHER KINGSTON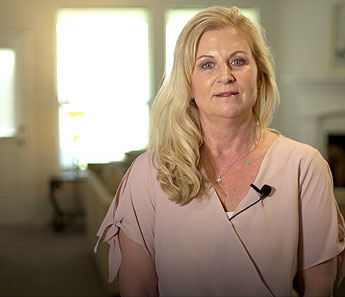 "GREAT CUSTOMER SERVICE"
KAREN SADLER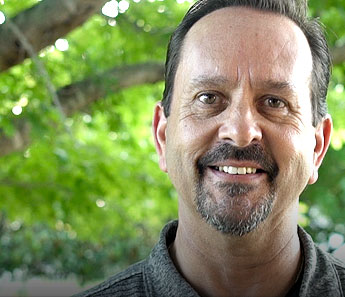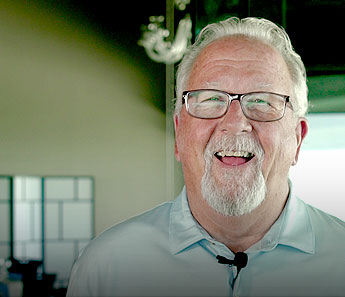 "FLEXIBILITY"
PETER LEAHY
We don't like to brag,
but our customers love to.
When you're the highest rated insurance provider in the country, you can let the customer reviews speak for themselves. So we do.
"PERSONABLE"
Jim was very knowledgeable and personable. His explanations (including real-life examples) made it simple to decide on a coverage policy. Jim committed to his service and availability, and I believe he will be there for our future insurance needs.
Grover E ., Roseville, CA

"UNDERSTAND"
Patrick was the only one that took the time to call me to understand the situation and specific needs. With that, he was able to provide a competitive insurance rate. Another (from a different company) gave me a similar quote but didn't bother to call me to dial in a policy that fits me (it was slightly different) I went with Patrick.
Lisa C ., Houston, TX
"EXCELLENT"
Steven has an excellent grasp of the concept of the customer knows basically nothing about insurance and explained everything to make something so complicated seem so simplistic. I actually gained a better understanding of what is actually available to me that I was initially oblivious of.
Anthony H ., Dallas, TX

"EXCEPTIONAL"
I received exceptional service, felt valued as a customer, and my needs and worries were met beyond my expectations.
Ronald P ., Haslet, TX

"AWESOME"
Molley was awesome to work with. Within 10 minutes after I inquired with my realtor about using Goosehead, Molley called. She was very informative and seemed to actually care about me and my wife's policy rather than just trying to make a sale on something. We will be recommending Molley to friends and family!
Royce M ., Midlothian, TX

"OUTSTANDING"
Trisha has been an outstanding agent from the moment we first spoke. She was prompt, professional, and very thorough in her communication. She was focused on listening to our needs and tailoring our policy accordingly.
George L ., Corsicana, TX

"PERSONABLE"
Bailey is extremely personable. It is evident in her customer service that she values the company and wishes to provide the best product for her customers. She is friendly, easy to talk to, and highly knowledgable. She was able to offer me a better quote than I had found on my own.
Briana Z ., Wilmer, TX

Over 308,179
reviews
28,788
8,114
1,839
719
When you're the fastest growing insurance provider in the country,
word travels fast.