We have a lot to offer, come see for yourself.
Goosehead is constantly setting and breaking new records, so those that work here love to revel in the thrill of victory.
We're here to help.
Goosehead Insurance is looking for hard-working, fun, ambitious, honest, smart, team-oriented, humble people who want to build a great company. Although we have high-standards in our interview process, our candidates profiles never look the same. Our team members come from diverse backgrounds, locations, majors, and work experience. The one thing they all have in common is the ability to connect with people and the drive to work hard. Goosehead's training and mentor programs will equip you with everything else you need to be successful.
Goosehead Interview Process
While each experience can be customized to the needs of our candidates, here is generally what to expect:

Our interview process can be knocked out in a few days, or a few weeks – whatever it takes to ensure our candidates are finding the right career home. In addition to these stages, we offer many different resources such as a compensation overview, reference calls, and local office visits.
Interviewing advice

from our hiring team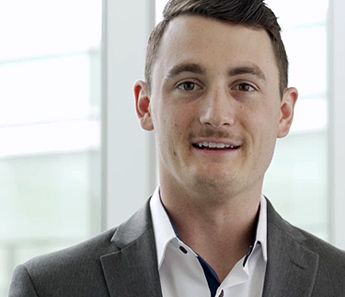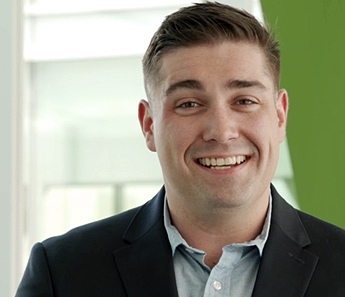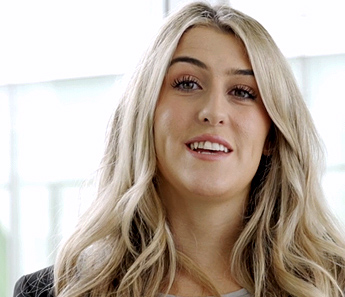 BE OPEN MINDED
Cheyanna S.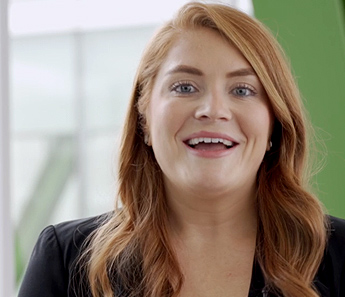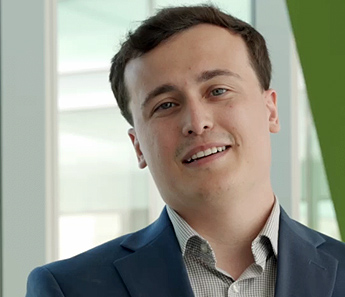 USE YOUR CONNECTIONS
LUKAS H.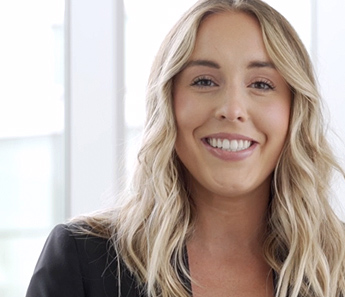 STEP INTO THE CHALLENGE
Peyton G.
If this were a popularity contest, we win hands down.
That's easy to say when you're the highest rated insurance provider in the country. Hear what real candidates are saying about the interview process.
"Amazing"
"Such an amazing interview process! I interviewed as a soon-to-be college graduate and found the process very straightforward. It allowed me to develop connections and showcase my skills. I had 4 rounds of interviews- two of which were with managing directors of the organization."
"Great people"
"Great people from the start to the finish. Appreciated being communicated to along the way and enjoyed the people that I was able to speak with during my interviews and onboarding. Have referred my friends to this position."
"Organized and Productive"
"The interview process was lengthy, but very organized and productive. A couple phone calls, a presentation over the position, and two 30 minute interviews right after. Everyone that I spoke to loved Goosehead and it really got me excited and made me see myself working there."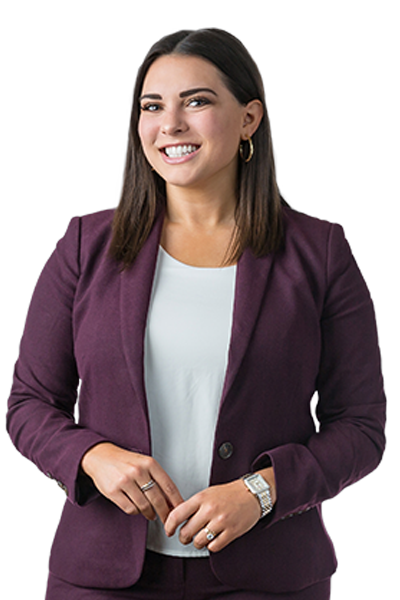 Get an A+ on your resume.
We've pulled the most critical pieces of resume advice from experienced hiring executives and university partners to help you craft a resume that grabs attention and gets you hired.
Resume Tips

Then ace your interview.
Kill the pre-interview nerves. The recruiting team provides transparent insight and tips into the interview process that will ensure you perform your best. Goosehead wants you to succeed.
Interview Tips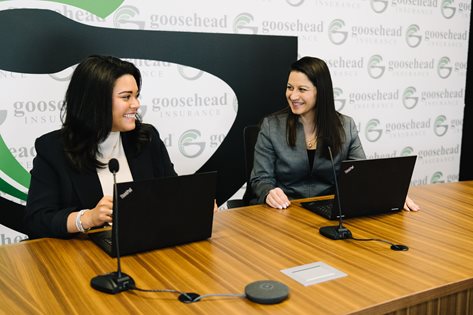 Learning & Development
Goosehead utilizes a proprietary training curriculum for all incoming recruits and supports the ongoing professional development of our employees.
Learning and Development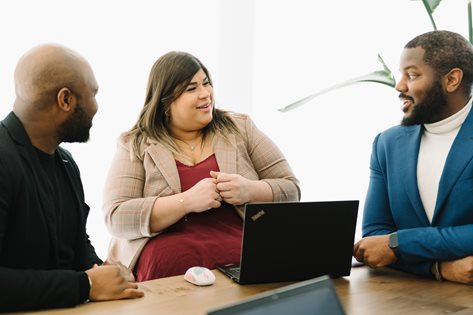 Employee Benefits
Goosehead offers corporate employees a competitive health benefits package, including medical, dental and vision insurance, as well as flex and health-savings accounts, life insurance, short-term disability insurance, long-term disability insurance, accident insurance and critical illness insurance.
Employee Benefits

When you're the fastest growing insurance provider in the country,

word travels fast.