Come see why you belong here.
We are proud of our diverse and inclusive culture that results from the principles of meritocracy and servant leadership. All of our management, internal committees, and groups value our diversity and promote inclusion and belonging across the organization.
The Goosehead culture of excellence.
Company Culture is an organization's emotional intelligence. It's the way we treat every individual to create a community of belonging that drives excellence. Our people are smart, inclusive, hungry for success, and show up every day to win. It's a "no one left behind" type of teamwork, with servant leaders paving the way. You can see this every day when you walk the halls of our offices – finding smiling faces and people genuinely enjoying their work.
Our drive for excellence extends beyond our offices to our communities and our world.
How we give back
A place where all backgrounds succeed.
Meritocracy is the foundation of Goosehead's diversity strategy and has resulted in a highly diverse organization. One's value to Goosehead is not a function of their background or where they appear on the organizational chart; it is a function of their contributions to the success of the business.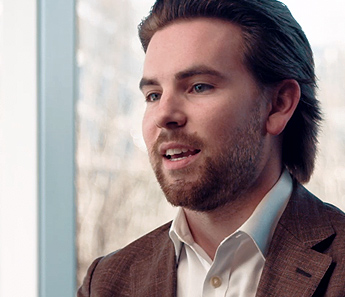 WELCOMING CULTURE
Austin I.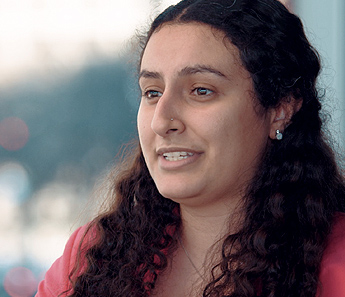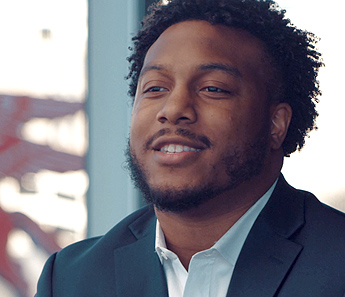 WORK LIFE BALANCE
Samuel S.
Our values soar above the rest.
As a company, we are committed to doing everything at the highest possible standards, and uncompromising integrity in all we do.

Uncompromising Integrity
Uncompromising integrity in all we do is one of our operating principles, and it guides our every move. We're committed to doing everything from sales to service at the highest possible standards, even when no one is watching. We know they will be soon enough.

Unparalleled Client Experience
We work tirelessly to deliver our industry-leading experience to each one of our clients. We advise their needs, place coverage, and stand ready to serve them, giving our clients the best knowledge, protection, and experience in the industry.

Servant Leadership
Our approach to leading the pack is to focus solely on the needs of our clients, partners, and coworkers. Period. We will never prioritize our needs over theirs.

Commitment to Excellence
Our team is simply incapable of ever being complacent. We will continue tirelessly to raise the bar and set new standards for the best experience possible for our customers.

Meritocracy
For the Goosehead team, nothing is given, everything is earned. All opportunities are entirely based on performance.

Relentless Innovation
Not only do we not settle for the status quo; we ignore it completely. We're always thinking bigger and finding new ways to improve our clients and partners' experience.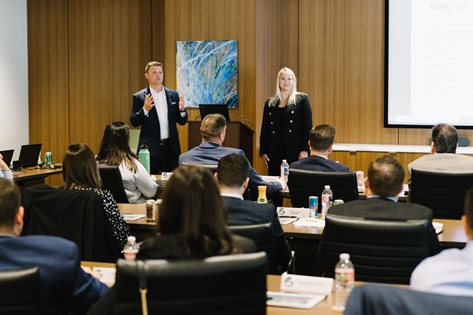 Learning & Development
Goosehead utilizes a proprietary training curriculum for all incoming recruits and supports the ongoing professional development of our employees.
Learn More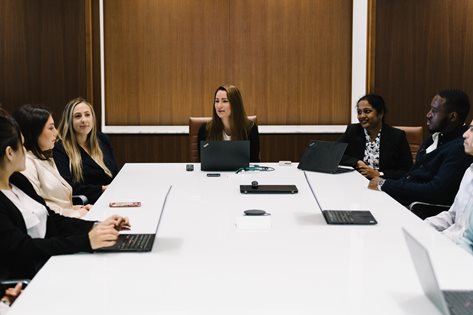 Employee Benefits
Goosehead offers corporate employees a competitive health benefits package, including medical, dental and vision insurance, as well as flex and health-savings accounts, life insurance, short-term disability insurance, long-term disability insurance, accident insurance and critical illness insurance.
Employee Benefits