Our clients love us. Learn why
insurance companies do too.
Goosehead Insurance has been shaking up the insurance industry since 2003 by empowering our agents with an unmatched portfolio of products, enabling them to provide their clients with the best coverages the market has to offer. Our secret is partnering with like-minded insurance companies that are as obsessed with integrity, innovation and creating a world class client experience as we are.
You'll like the way we do things here.
Built for the future
Our strength comes from a solid foundation – our top-notch team and enabling technology. As the industry moves more and more towards the independent sales channel, we believe well educated agents are more important than ever. That's why each of our ours is equipped with our industry first digital agent, which uses agent-driven machine learning to pair the right insurance portfolio to the right customer. We believe they call that a "game changer."
By partnering with Goosehead you get the best of both: a relationship focused independent insurance agency powered by the innovative technology you would expect to find from leading direct providers.
A bigger, better distribution method
When you partner with Goosehead, our team becomes your team. That means you have access to thousands of fully licensed agents across all 50 states, and an industry leading support staff. We handle all training, agency management and commissions, so our insurance company partners only have one point of contact.
Our Quality Control Team reviews every new policy leading to increased underwriting accuracy and profitability. And while your policies multiply, our centralized, licensed service team makes sure your service team doesn't need to.
More, preferred clients
Our philosophy is to provide insurance in a better way: a smarter way. Our agents focus on building relationships with high producing mortgage originators and realtors, resulting in stickier business. This means more business, revenue, and growth for you.
Agents in all

50

States
Dedicated Service Team


98% Customer Satisfaction
$1B+ Total Written Premium


2,000+ Agents
Dedicated Quality Control Team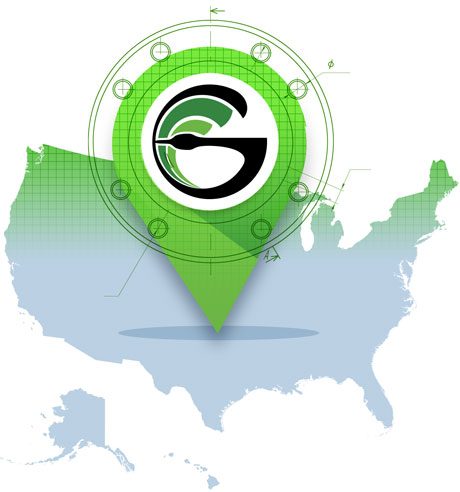 Not working with Goosehead yet?
Get connected with our product team
Contact Us Today