Accelerate Your Path to Business Ownership
Join our Agency Launch Program and embark on a structured path to launching your own Goosehead Insurance agency. Through education, hands-on experience, and mentorship, you will gain the skills and knowledge necessary to operate a thriving business. Apply Now.
Explore an industry set for continuous growth
Insurance isn't always top of mind when deciding on a career, but the industry offers a unique advantage: residual income.
When you sell a policy, it doesn't just pay off in the first year but each time it renews. This creates a consistent client base that generates revenue for years, unlike other sales roles where you start anew each month or year. Your potential for rapid income growth is significant—we've seen team members earning up to $250,000 within five years.
Stability is one of the best perks of the job thanks to both residual income and the consistent nature of a recession-proof insurance industry. Your client base at Goosehead is anyone who drives a car or owns a home. That's essentially everyone you know!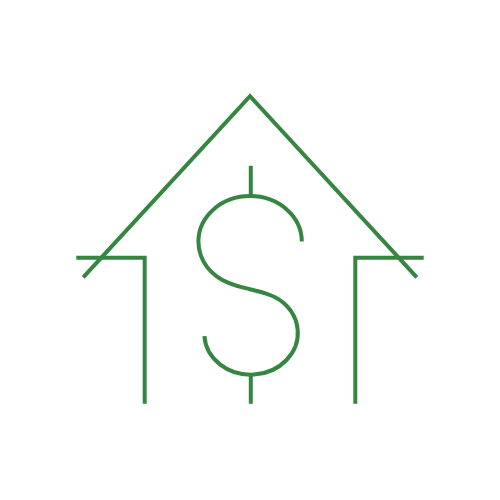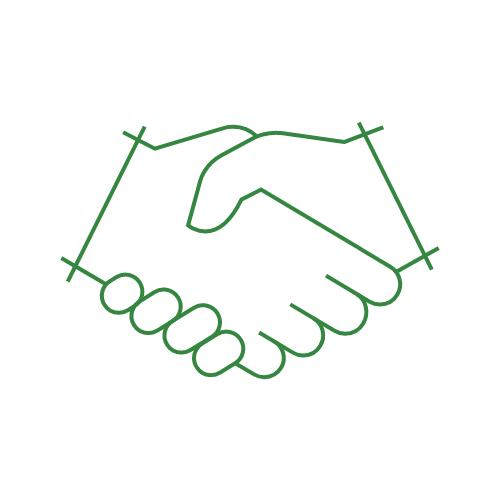 Gain hands-on experience
At Goosehead, we're deeply committed to long-term success and know being a business owner is complex. That's why we've created a program that fosters rapid growth and development for entrepreneurs like you. You'll kick-start your journey in a corporate role, soaking up the fundamentals of our business model—an essential steppingstone before launching an agency. Topics you'll learn about include:
Mastering selling best practices

Understanding our technology and carrier platforms

Networking with referral partners

Benefiting from one-on-one coaching sessions
Develop business management skills
You will have exclusive access to workshops led by members of our executive leadership team. These sessions encompass a wide range of topics crucial for the successful launch of your agency, including:
Mastering The Art of Financial Planning for Business Owners

Crafting Your Vision and Setting Ambitious Growth Targets for Your Agency

Polishing Your Expansion Blueprint for A Successful Launch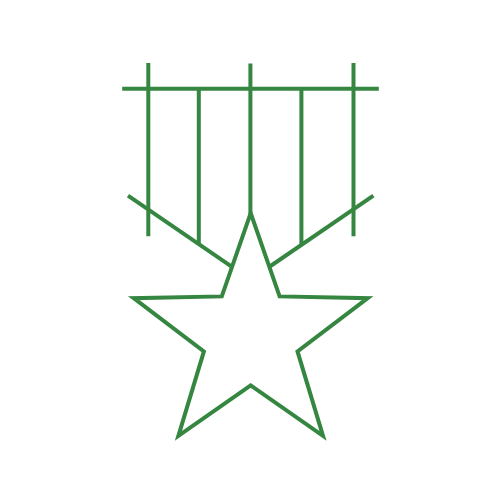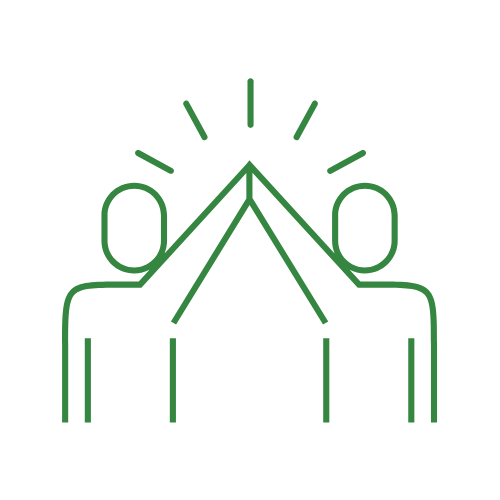 Benefit from dedicated mentorship and support.
Participating in the Agency Launch Program presents you with a two-pronged advantage: first-hand immersion in our corporate culture and priceless guidance from veteran agency owners within our company. These experienced agency owners, who have navigated the path you're embarking on now, will offer insightful advice and strategies as you shape your launch blueprint.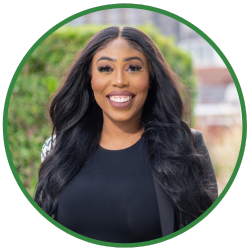 Hear from Jessica McNally, Agency Launch Program Graduate:
"For me, participating in the Agency Launch Program was a chance to learn about corporate sales and how to develop team members. The opportunity to have an incredible asset to build wealth was also a no-brainer."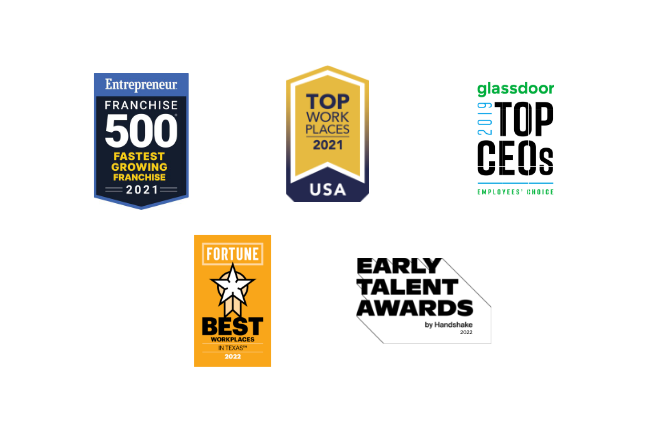 Revolutionizing the insurance business
inside and out.
We've worked hard to earn the trust of our clients, so we're more than a bit selective when it comes to hiring new people. If you think you have what it takes to grow with our company, we would love to meet you.
Interested in the Agency Launch Program at Goosehead? Let's talk.
It's more than just a career path.
Start building your future today.
We look forward to getting to know you! Complete the application below to start the process.
Apply Now