Life at Goosehead
Giving Back to the Community
Our purpose is protecting our community; that doesn't stop with insurance.
Community involvement.
Goosehead's executives are firm believers in having a strong philanthropic culture, and they support various community organizations including Community Partners of Dallas, Houston Food Bank, The Equal Justice Initiative, Liberty House, MHMR Foundation, Bonton Farms, Naomi's Village International, Blocking Hunger, NICU Helping Hands, The Stewpot, Traffick911, The Heartspace Initiative, Cowtown Warriors, and Gatehouse Foundation. Goosehead is also proud to support Folds of Honor North Texas, an organization that supports military families that have made the greatest sacrifice with scholarships for their surviving children.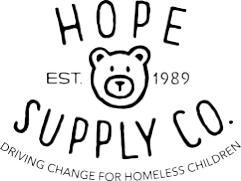 Goosehead hosts an annual back-to-school drive and backpack stuffing event in partnership with Hope Supply Company and provided more than 500 backpacks filled with school supplies for children in north Texas.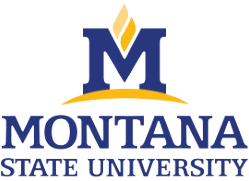 Additionally, in 2021, Goosehead founders Mark and Robyn Jones made a philanthropic gift of $101 million to Montana State University to be used for training nurses and expanding access to healthcare in the state's underserved rural areas. The gift was the largest donation ever to a nursing school in the U.S.
Paperless mindset and workflows.
Goosehead is a completely cloud-enabled business. We adopted a paperless mindset in 2010 when we implemented DocuSign for all new business applications. Paperless processes were continually expanded to all other parts of our business (recruiting, HR, service, etc.) through 2015, and we now maintain a fully paperless client experience and operational environment. The environmental impact associated with Goosehead's reduced paper use through DocuSign alone (and based on their calculations and methodology) is illustrated by the graphics below.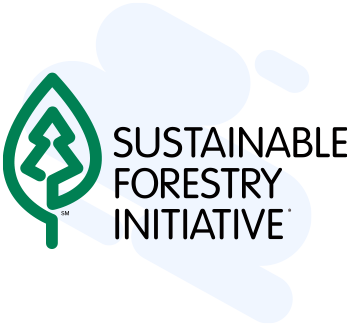 Doing right by our world.
Furthermore, our CEO is committed to supporting the environment. Goosehead's Chairman and CEO recently purchased 125,000 acres of forest in Montana and is committed to maintaining the forest's certification under the Sustainable Forestry Initiative. Based on the current forest inventory, this forest is storing more than 2 million metric tons of carbon in its living trees and could sequester an additional 126,000 metric tons of carbon next year.
You can read our ESG report in its entirety here.