Resources
Employee Benefits
Benefits you'd expect
from an insurance company.
Insurance, of course. And more.
Goosehead offers corporate employees a competitive health benefits package, including medical, dental and vision insurance, as well as flex and health-savings accounts, life insurance, short-term disability insurance, long-term disability insurance, accident insurance and critical illness insurance. While our franchise agents do not participate in our corporate health plans, we have developed a benefits structure that allows franchise agents to access competitive health insurance and related benefits.
Corporate employees also have the opportunity to participate in our 401(k)-retirement savings plan. Under our 401(k)- plan we match participants' contributions, which become vested over four years.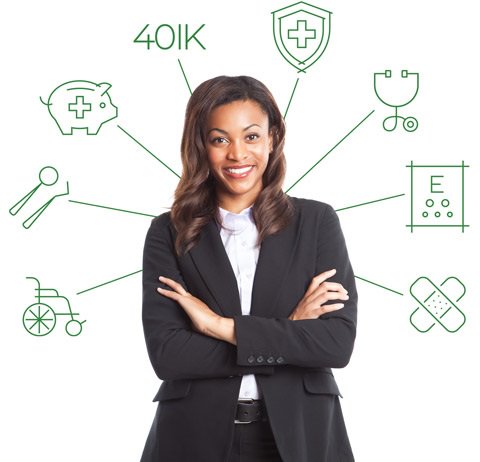 Equal Opportunity and Anti-Harassment Policies.
Goosehead's Equal Opportunity and Anti-Harassment policies are codified and strictly enforced. We contracted with a third-party solutions team to encourage and facilitate independent and timely reporting and investigation of policy violations. Goosehead does not tolerate any form of discipline, reprisal, threats, intimidation, or other retaliatory conduct against an employee for making a good faith complaint of a perceived incident of discrimination or harassment or for cooperating in an investigation by the company or any federal, state, or local agency of such a complaint. Our third-party solutions team ensures that a prompt, thorough investigation is conducted, and that any necessary and appropriate remedial action is taken.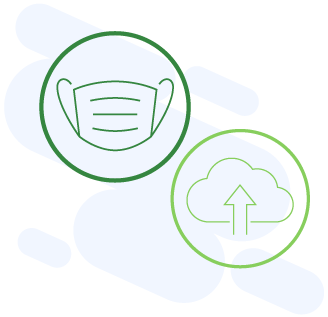 Pandemic Preparedness.
Ahead of the SARS-CoV-2 (Covid-19) pandemic in 2020, we had invested consistently and significantly in technology and built an entirely cloud-based environment to keep our people and teams connected and able to work effectively anywhere. Additionally, at the onset of the pandemic, we accelerated our purchases of computers and other workforce technology to avoid any supply chain disruptions and support our significant growth rates. We have incorporated lessons learned from the pandemic into our work environment. Goosehead values the cultural benefits provided by an in-person workplace environment but also promotes flexibility with a premium placed on health and wellbeing of our team members.