Resources
Learning & Development
Our programs make us a place to fly high.
For our employees.
Goosehead utilizes a proprietary training curriculum for all incoming recruits and supports the ongoing professional development of our employees from mentorships, support programs and next-level trainings. Participants learn to master the highest productivity levels, engage with important leadership principles, and participate in leadership lessons from our executive team.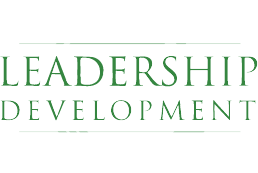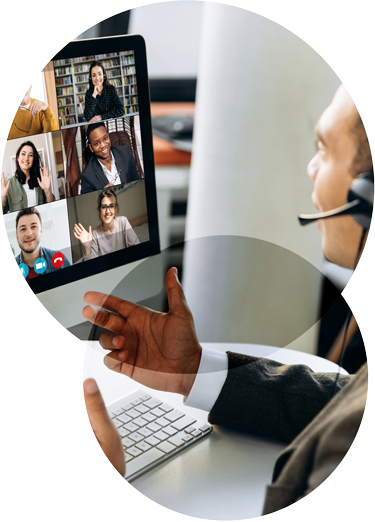 For our franchisees.
As we have an increasing number of franchises with longer tenure that are beginning to scale their operations, we have implemented additional training for these business owners. They can leverage Goosehead's corporate experience and develop skills around recruiting and sales management to help them build a larger sales force within their operations.
We also conduct weekly webinars for both our corporate and franchise agents to provide ongoing training and mentoring. Each week we highlight a key skill around our products, sales process, or professional development.
Our organization also conducts regular in-person town halls across various geographic locations in the U.S. to provide updates on the organization and collect vital feedback from our franchise network. This feedback often results in near real-time updates to our operating platform to deliver better service and business processes to our agent network —we made over 3,000 platform improvements in 2021 alone!
The conference that takes Goosehead to another level.
Our organization kicks off each year with Ascend, our three-day annual conference in Dallas. Here, Goosehead agents convene to learn tested skills, share new ideas, and network with thousands of fellow colleagues from across the nation.