Resume tips to ensure
you stand out.
Our hiring managers review thousands of resumes a year. Here's what catches our attention and elevates inquiries to interviews: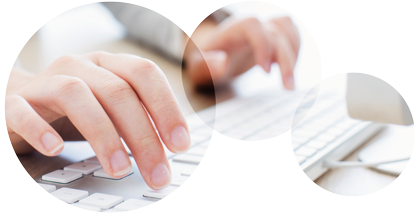 Formatting
Keep it simple and be consistent with your design and font. Whether it's being reviewed by a human or computer, you have about five seconds to engage the reader's attention.
Keep to one page. If you run out of space, eliminate the oldest and most irrelevant content.
Submit in PDF format.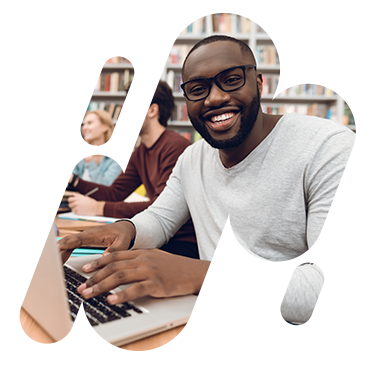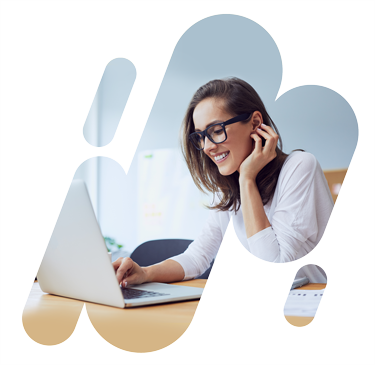 Order of information
The most important portion of the resume is the first three sections: Contact information, education, and work experience. After that, the order is more flexible.
Example:

Contact Information
Education
Work Experience (most recent at the top)
College involvement/leadership, community involvement
Skills/Other
Who Are You?
The top of your resume should be a quick summary of accurate contact information, specifically name, personal email, and phone number.
Education: List graduation date, highest degree level, major and GPA if you've graduated in the past 5 years (give or take)
Upcoming graduates: include the estimated month and year of graduation date. If you funded any portion of your degree notate that here.
Include URL for LinkedIn Profile (not required, but helpful)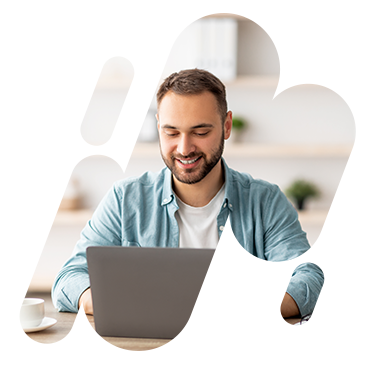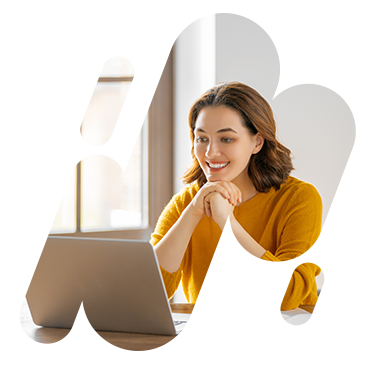 Results vs responsibilities
Keep it brief, in bullet point format. Three to five bullets per position.
Always list results and data, where possible, instead of responsibilities held. We want to see how good you were at a job, not simply that you held one.
Use action verbs that demonstrate achievement.

How important is relative work experience?
Having relevant work experience is always a plus but might not be possible for new college graduates, young professionals, or tenured professionals switching industries.
Most employers want to see demonstrated work ethic and results, regardless of the industry or job type.

What NOT to do
Don't write paragraphs of experience.
Avoid unique colors, fonts, and graphic designs. Stick to standard professional formats.
Recent college graduates: avoid including work experience before college.
Don't forget to proofread, especially if you are customizing a resume to a company.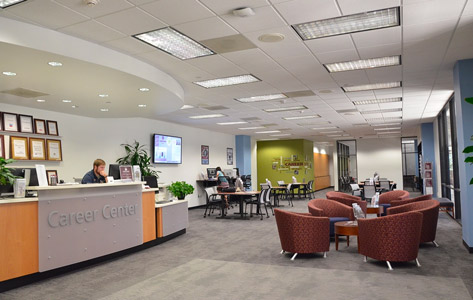 Need a Visual?
Our collegiate partners at the Texas A&M Career Center provide additional guidance.
See the sample