Find out why realtors are sold on us.
Goosehead agents help your clients every step of the way.
We review a client's entire portfolio, so you can be sure they're saving money on all policies — not just home.

The Best Insurance Companies
We shop your market's best insurance companies for your client's policies. By evaluating multiple options, we can provide expert advice and insights on what coverages work best. 

Clear Communication
We're able to provide binders within the hour so you won't have to wait on insurance at closing. We keep you and the loan officer in the loop with constant communication and updates.

Personalized Experience 
Insurance can be confusing for clients. We explain the details, make recommendations based on their needs, and try to leave them better protected than they arrived. 

Fast Coverage
We can quote and bind policies within an hour and ensure no discounts are left on the table for our clients. 

Market Expertise
Goosehead agents don't work in isolation. We love sharing best practices with each other. And when we need help with a unique situation, our Agency Support team is there to help. There's almost no home we can't insure. Try us.

Marketing Support 
We're happy to partner with you for marketing events, one-on-one strategy and advanced marketing tools that harness in-depth data to drive your business.

World Class Technology
We make getting a quote fast and easy. Simply use our online quoting tool to run a quick quote for your buyer, and insert their phone and email address to send your agent the lead. 
We help realtors and their clients
feel right at home.
"CONFIDENCE"
Frank takes the time to understand and educate his clients. I am a mortgage lender and I have complete confidence when referring my clients to him.
Christopher W ., Suwanee, GA
"TRUE"
Kyle is fantastic and a true partner, he is always on point and delivers a great service and rates for our mutual clients.
Sergio J ., Austin, TX
"FAST"
Always fast, courteous service that offers my clients what's in their best interest.
Shannon S ., Sumter, SC
"BEST"
Shannon is the absolute best, she's a HUGE part of the success of our office. No matter the time or day, she makes sure we are taken care of. Her service and rates are second to none!
Naomi H ., Morrow, GA
"AWESOME"
Tom has been an awesome agent and has made the experience very easy and pleasant.
Ryan W ., San Jose, CA
"IMPRESSED"
They did a great job! I was very impressed by their quick turn around time and attention to detail.
Reagan M ., Jenks, OK
"IDEAL"
Goosehead Insurance is ideal for today's mortgage client. Borrowers already dread the process and shopping for insurance is part of it. Goosehead takes that part of the process off their plate. Very helpful!
Sean H ., Indianapolis, IN
"FANTASTIC"
Working with Sonny has been a fantastic experience. The ease at which I am able to get multiple quotes for my clients is very helpful since I don't have time to followup with requests. Sonny actaully contacts the clients to go over the quotes.
David E ., Arlington Heights, IL
"WONDERFUL"
Wonderful, very responsive, answers all my clients questions and needs. Sends over anything I need right away.
Tracey R ., Gahanna, OH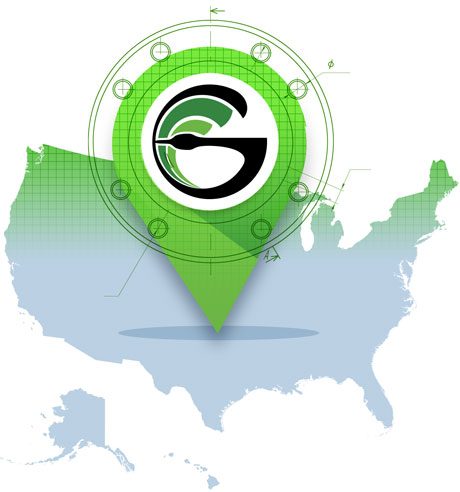 Not working with Goosehead yet?
Find a dedicated agent near you. 
Find an Agent