We love helping graduates find their careers.
Since our founding, Goosehead has been an employer of choice for top graduates across the nation. As we climb to the #1 spot in our industry, we continue to look for eager graduates ready to join a winning team.
Find your best fit...

Goosehead customizes your hiring process.

Does selecting a career feel overwhelming? You'll be glad to know we customize our hiring process to help you find the best fit within our organization. This level of support doesn't stop once you sign an offer. New college grads love Goosehead for the servant-leadership culture, mentorship, and professional development they receive daily throughout their careers.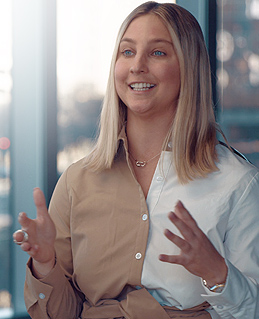 Cydney F.
"Goosehead makes the transition from college to the corporate world such a great experience...being part of a group of such awesome people makes it easier to succeed!"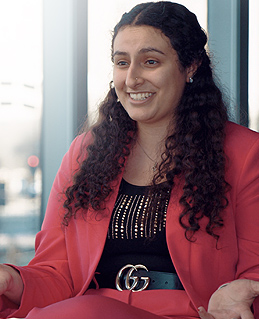 Melanie G.
"Goosehead gives you the opportunity to start in a field that usually does not hire without experience. They have great programs, support systems, and coaching in place..."
Find us on

Your Campus

Goosehead actively recruits at a growing number of universities nationwide, carefully selected for proximity to our office locations in addition to the quality of integrity, character, and diversity of the student body. Yes, we have consistently high standards for our hires, but our candidates' profiles never look the same. Our people have very diverse backgrounds, locations, majors, and work experience with this one thing in common – the ability to connect with people and the drive to work hard. Don't see your school? You can contact us for campus relation inquiries at careers@goosehead.com, or apply through our virtual interview process.

Campus address is required !
Coming soon...

Look for Goosehead

Goosehead participates in university fall and spring recruiting seasons, in person. If we're not yet active at your school, or you wish you go through our virtual process, please apply and view our page on The Goosehead Interview Process.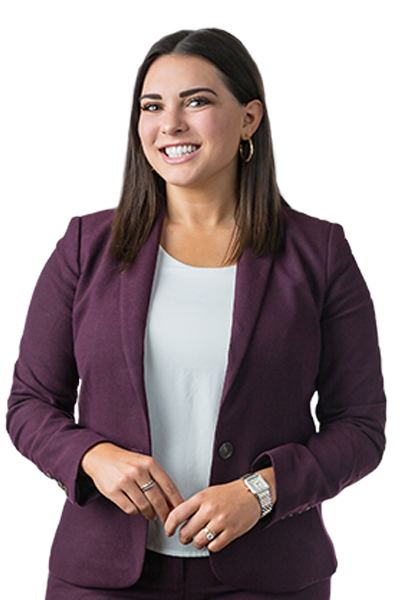 Get an A+ on your resume.
We've pulled the most critical pieces of resume advice from experienced hiring executives and university partners to help you craft a resume that grabs attention and gets you hired.
Resume Tips

Then ace your interview.
Kill the pre-interview nerves. Our recruiting team provides transparent insight and tips into the interview process that will ensure you perform your best. Goosehead wants you to succeed.
Interview Tips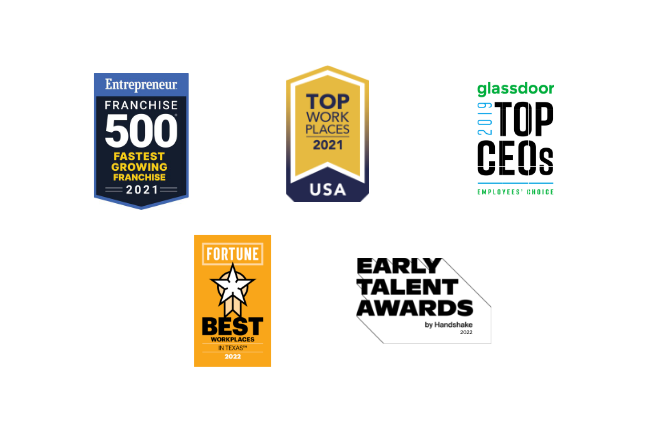 Revolutionizing the insurance business
inside and out.
We've worked hard to earn the trust of our clients, so we're more than a bit selective when it comes to hiring new people. If you think you have what it takes to grow with our company, we would love to meet you.
Interested in a career at Goosehead? Let's talk.