Campus Corner
University of Arizona
Wildcats go wild about Goosehead
Goosehead has a long tradition of recruiting new graduates from top schools like U of AZ, and we have a dedicated team to help you make the right career choice.>
We'd love to meet you at an upcoming event.
Not your university? Search again
Goosehead Insurance & University of Arizona
As we've grown our corporate team nationally, we've added more and more U of AZ alumni to our team. They've played a critical role at every level of our organization, and we value every individual we have onboarded. As mentioned in our hiring strategy, our team members come from diverse backgrounds, locations, majors, and work experience - so we look forward to speaking with all graduates and finding the right career home for you!
Launch your career today!
With our mentorship and support you can grow personally, professionally, and financially.
View Jobs
Meet our U of AZ team
The Goosehead Recruiting Team is passionate about getting to know each individual student, pulling out their potential, and guiding them through a successful interview process. Our promise to you is that you will never be left in the dark and will have all the resources at your finger tips. We're here to act as career advisors and ensure you start in the best foundation for your skill sets. We value our U of AZ alumni and are excited to hire the next generation of leaders.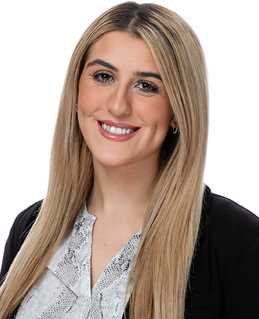 CHEYANNA SAYERS - LEAD RECRUITER
Cheyanna Sayers is an Arizona native who graduated from Baylor University with a dual degree in Human Resource Management and Marketing. Cheyanna loves recruiting for Goosehead because she can be a resource for students going through a big transition and enjoys how rewarding it is to see her hires be successful here.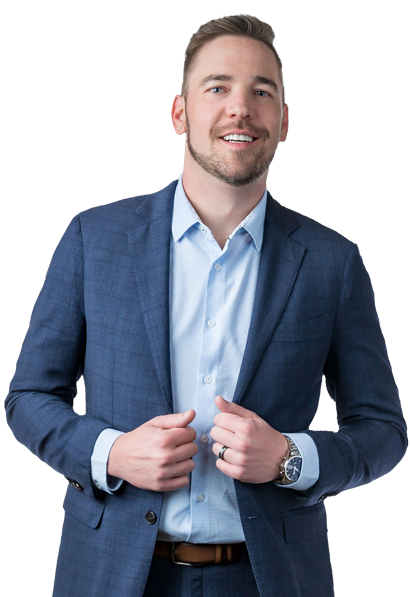 Get an A+ on your resume.
We've pulled the most critical pieces of resume advice from experienced hiring executives and university partners to help you craft a resume that grabs attention and gets you hired.
Resume Tips

Then ace your interview.
Kill the pre-interview nerves. Our recruiting team provides transparent insight and tips into the interview process that will ensure you perform your best. Goosehead wants you to succeed.
Interview Tips


Revolutionizing the insurance business
inside and out.
We've worked hard to earn the trust of our clients, so we're more than a bit selective when it comes to hiring new people. If you think you have what it takes to grow with our company, we would love to meet you.
Interested in a career at Goosehead? Let's talk.