Your best source for insurance is also
your best source for information.  
We've managed to learn more than a thing or two about insurance, so here are some articles, insurance coverage resources and claims advice we think could help you out.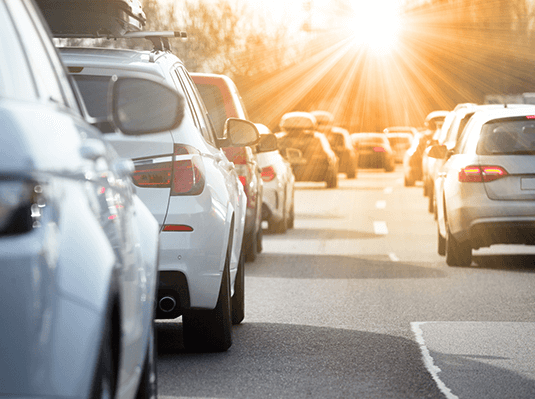 Auto Insurance 101
You just found the perfect car. Now find the perfect auto policy.
Read more

>