Looking for those who will lead the way.
We don't just do insurance differently, we do it better, and it takes the right team. We may be a bit choosy with who we hire, but it's because our culture is important to us – we believe it's paramount to giving our clients the best service and experience possible. Apply now.
Allow us to
introduce ourselves.
Since 2003, Goosehead has been changing the face of the insurance industry and making the search for great coverage a piece of cake. We're committed to finding the best policies and rates, and that starts with our team. Our people are smart, inclusive, hungry for success, and strive everyday to win. There is noble purpose in all our efforts. The work we do matters. Not only are we fixing a broken industry, we get to win professionally and financially while doing it. If you think you have what it takes to grow with our company, we would love to meet you.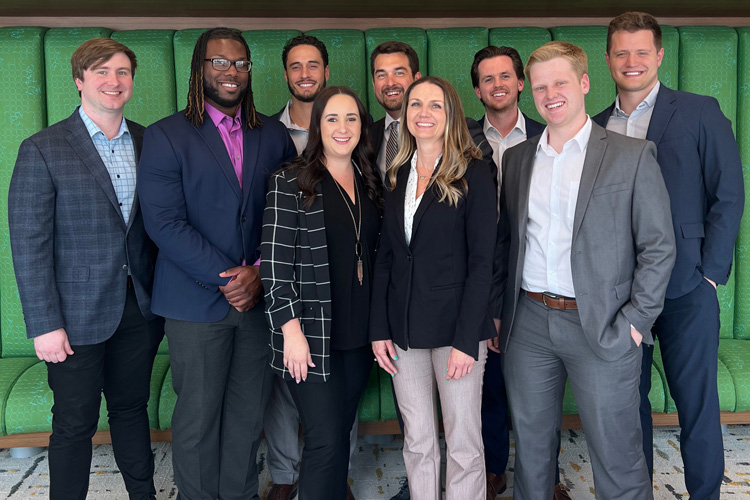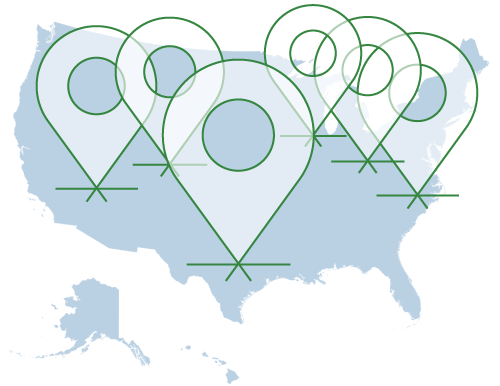 We're changing the insurance game

from coast to coast.

Goosehead is growing our national footprint yearly and plans to have a physical presence in all 50 states. Offices include open concept workstations, a conglomerate of cool spaces for innovative collaboration and lifestyle support areas like relaxing break stations and mother's rooms.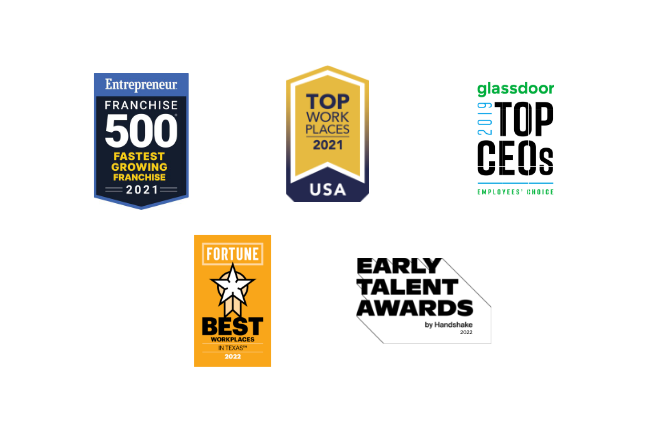 Revolutionizing the insurance business
inside and out.
We've worked hard to earn the trust of our clients, so we're more than a bit selective when it comes to hiring new people. If you think you have what it takes to grow with our company, we would love to meet you.
Interested in a career at Goosehead? Let's talk.

The thing I love most about Goosehead is our Servant Leadership culture. It's easy for any company to say that they practice Servant Leadership, but leaders at Goosehead embody it, and will truly go out of their way to make the people around them successful.
Agent: Andrew S.

One thing I love about Goosehead is how we are constantly innovating and trying to create a better and more efficient work environment.
Agent: Jake A.

One of my favorite parts about working at Goosehead is the amount of support I have from every single person I work with. No matter what the problem is, I know that I can ask anyone on my team and they are more than willing to help out. It's an extremely encouraging and supportive culture.
Agent: Myriam D.

I love that Goosehead's leadership fully embraces the principle of "discipline = freedom" and rewards its team members based on meritocracy.
Agent: Renee R.

Goosehead is a place where seemingly ordinary people get the opportunity to reach their full potential and do extraordinary things.
Agent: Shana B.
When you're the fastest growing insurance provider in the country,

word travels fast.